There is Nothing Quite Like "NO CAP" for Your Home Insurance!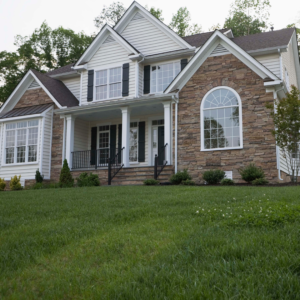 As we see all the impacts of rising construction costs around us, there is one finer point about Home Insurance that all home owners ask about.
There is currently a home insurance policy available that offers "NO CAP" on your home's rebuild limit. Sound too good to be true? It is a real thing.
How it works:
You insure your home for its REBUILD VALUE
You place your home insurance coverage with a company that offers "NO CAP"
In the event of a loss your home is REBUILT for your actual expenses incurred
Example:
Our client had a home insurance policy with a Home Insured limit of $2,400,000.  This client had a "NO CAP" policy.
The actual REBUILD estimate was over $3,000,000.
The insurance company paid over the insured limit of $2,400,000 because their policy had "NO CAP" terms and provisions.
All home owner policies are not the same! Not all companies offer this unique feature and not all homes qualify.
At Herlihy Insurance Group we love to explain and offer for those eligible "NO CAP" home insurance policies!
Of course we all hope we never need this "NO CAP" provision, but if we ever did it certainly is an excellent feature!