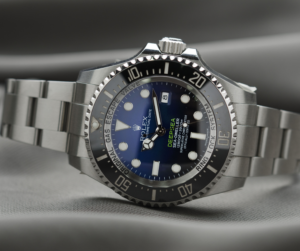 Yes — we tend to be a bit repetitive about protecting your jewelry!
Sorry to bother our clients again about jewelry coverage, but every time we have a client that has a jewelry question we like to share the information with all!
Here are a few simple pointers to review if you own jewelry items that you would like to have insured:
Home insurance policies have very limited jewelry coverage. If you own more than $2500 worth of jewelry items, you should consider adding additional jewelry insurance protection.
Some specific jewelry items are not directly replaceable, so be sure to discuss appreciation and replacement rules when reviewing additional jewelry insurance options.
If the item is particularly valuable, having an up-to-date jewelry appraisal completed is a smart idea. Over the past five years, gold prices have jumped nearly 50%.
Insuring jewelry doesn't mean that it should be locked in a safe. Once you add your jewelry insurance protection, feel free to wear your items and enjoy!
More questions about insuring your valuable jewelry items? We are ready for you!