Reflecting: Personal Thankfulness.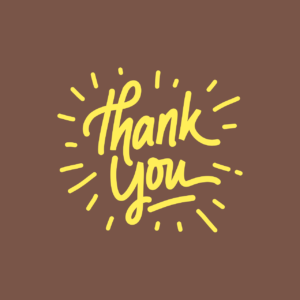 Our agency is very thankful for our co-workers, friends, families, clients and business partners.  We are grateful that each day provides us with the opportunity to do something that makes a difference to someone.
Team Herlihy is also thankful for our community non-profits that provide our agency with an opportunity to be a more active participant in assisting other members of our community.
As our office reflects back on our Thanksgiving break, we shared some thoughts on our personal thankfulness.
It always amazes me that our unique group of 28 Team Herlihy members join us from many different backgrounds and life experiences.  We have met each other over  "insurance" which we all know is not terribly exciting, but is actually required for so many of life's big events.
As Herlihy Insurance Group, we hope you had an awesome Thanksgiving Holiday! Here are a few personal things for which Team Herlihy is THANKFUL for!
Family and Friends
Neonatal Intensive Care Unit at UMass
Family members in good health
Opportunity to care for my ailing parents
My kids are in a good place in their lives
True friendships
Best wishes to you and yours for a safe and  awesome Holiday season!