The Bills We Pay and How We Pay Them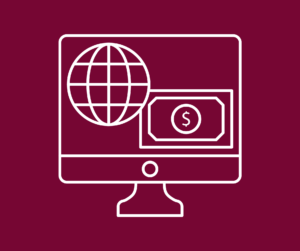 Most of us have some bills to pay each month. We at Herlihy Insurance Group know that paying your insurance bill is probably one of your least favorites to pay. Yet we also know that all of us need to have insurance to protect our assets as most lenders do require "proof of insurance."
Of course we at Herlihy Insurance believe in carrying insurance for 100 other reasons besides your lender requirements. We won't take the time to list our top 100 reasons to have insurance here today.
We do want to take a moment to share with you the impact of postal delays on your insurance.
According to Postmaster General Louis DeJoy the United States Postal service is now implementing new service standards.  A few of the changes that will be included in this implementation are longer times for first class mail delivery and reduced post office hours.
Many of our clients are aggravated by late payment notices and cancellation notices which are sent out by the insurance companies when payments are not received on time.
Here are a few suggestions to avoid this aggravation:
Pay your bill online
Call in your payment via phone
Setup your account for automatic payment withdrawals
Get a discount by paying in full at the start of your policy period
If your mortgage company is responsible for paying your insurance bill, please check that release the payment at least 14 days before the due date.  Also check that your mortgage info on your policy is accurate. If your mortgagee info was changed during the year we would need to update your policy as well.
At Herlihy Insurance Group we are here to assist!  Just let us know if you have any questions. We also have this information available on our website or can customize your client portal to include your customized links.
Reporting a Bill | Herlihy Insurance | Worcester, Massachusetts (herlihygroup.com)
Thinking about your holiday packages? Send them now!
We are here to assist!