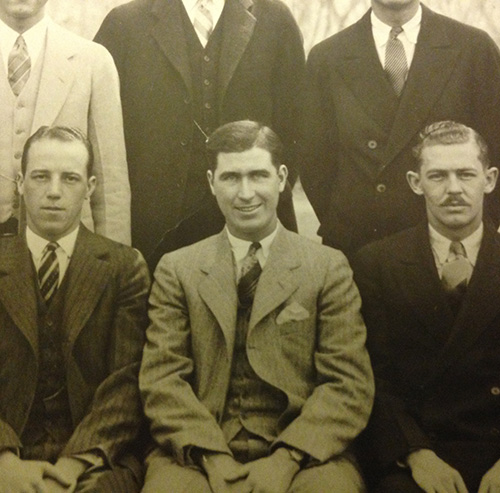 1
1927
The James J. Herlihy Insurance Agency AKA The Herlihy Insurance Group was founded in 1927 by Jim Herlihy. After a year of sales with the Aetna Life and Casualty, Jim opened his first agency and setup his office in the Slater Building in Worcester.
2
1959
Jim's son Jay Herlihy joined the business in 1959 and expanded the agency business substantially.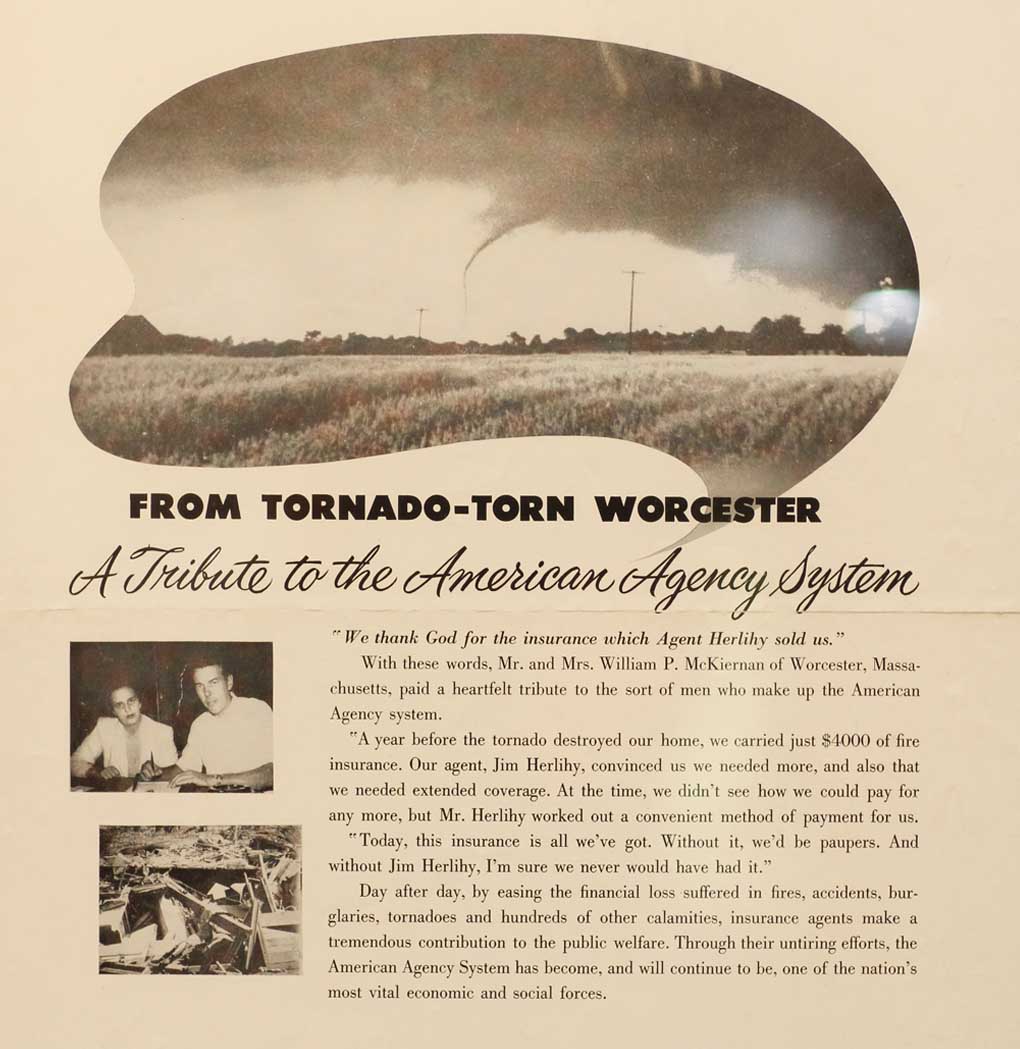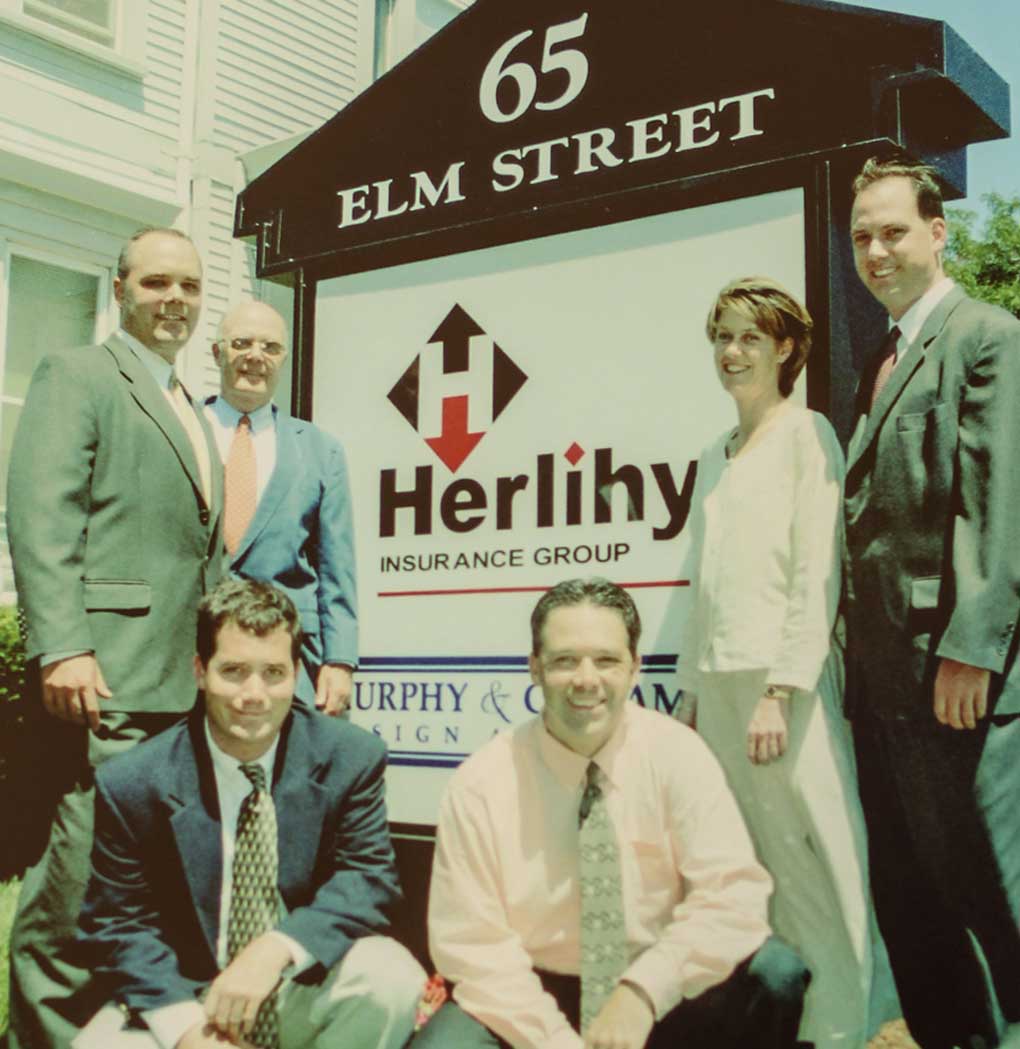 3
1980
As the agency outgrew its downtown Worcester office space, in 1980 Jay purchased a new home for the agency at 65 Elm Street. This historic home served as an ideal location to expand the agency's business operations and to welcome many additional staff members including five of Jay's children.
4
1995
In 1995 Jim Herlihy III was elected president of the agency and began his leadership role which continues today. Jim relocated the agency to its current Worcester location at 51 Pullman Street. This new location provided more space and an improved working environment for our experienced and talented insurance professionals.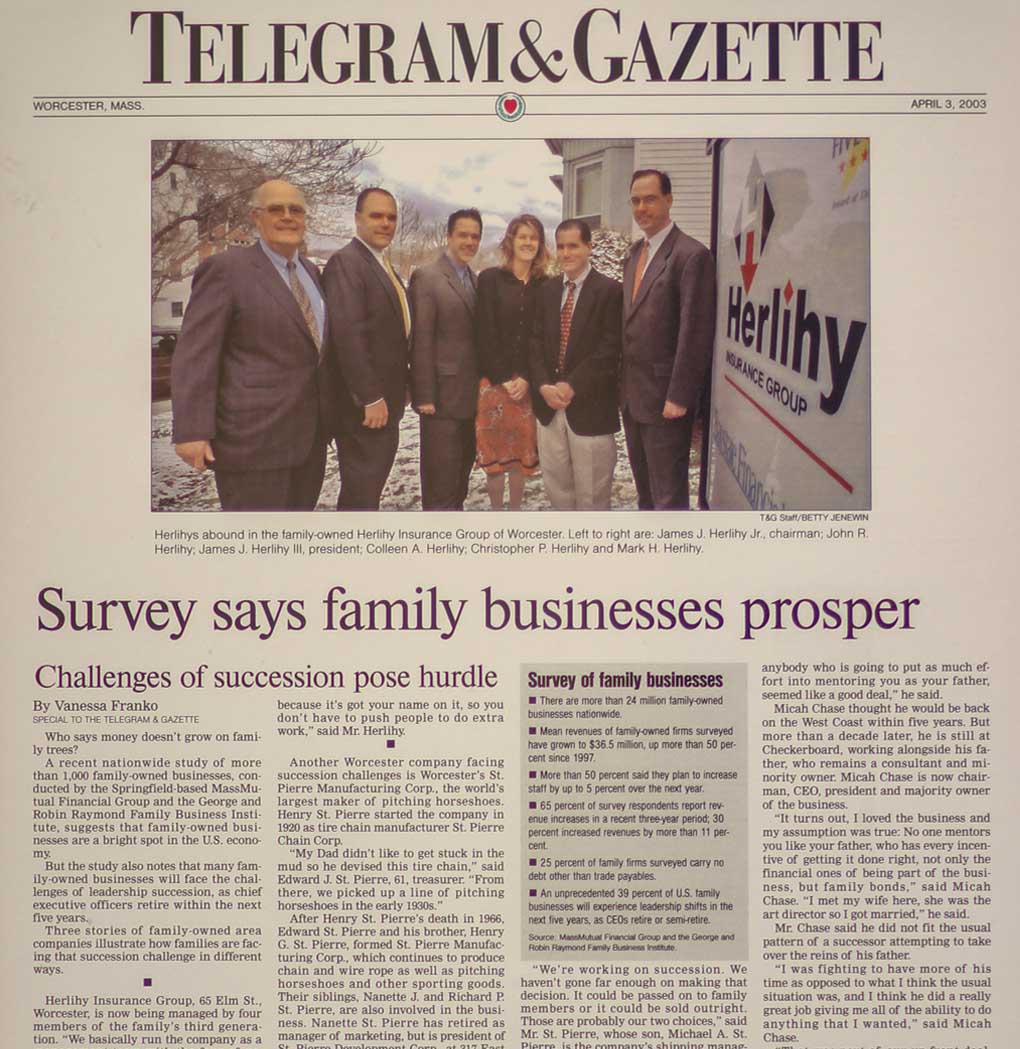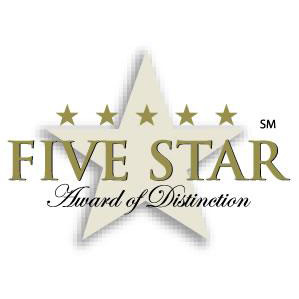 5
2000
In 2000, The Herlihy Insurance Group received the Five Star Award Distinction from the MA Independent Agents Association. In order to achieve this designation, the agency passed a rigorous three day review by an independent group. The review judged the agency in five areas; Customer Focus, Management and Leadership, Human Resource, Process and Products, Future Success. Every three years the agency successfully completes its "fitness review" to maintain this designation.
Herlihy Insurance Group joins the ranks of only 25 other independent agencies that have attained this elite designation.
6
Today
Herlihy Insurance Group is very proud to be a successful Worcester area business providing insurance solutions to over 5500 clients. Our past success and our forward thinking allows our agency to maintain strong relationships with over 25 insurance companies that support us in our mission of "Three Generations of People Protecting People".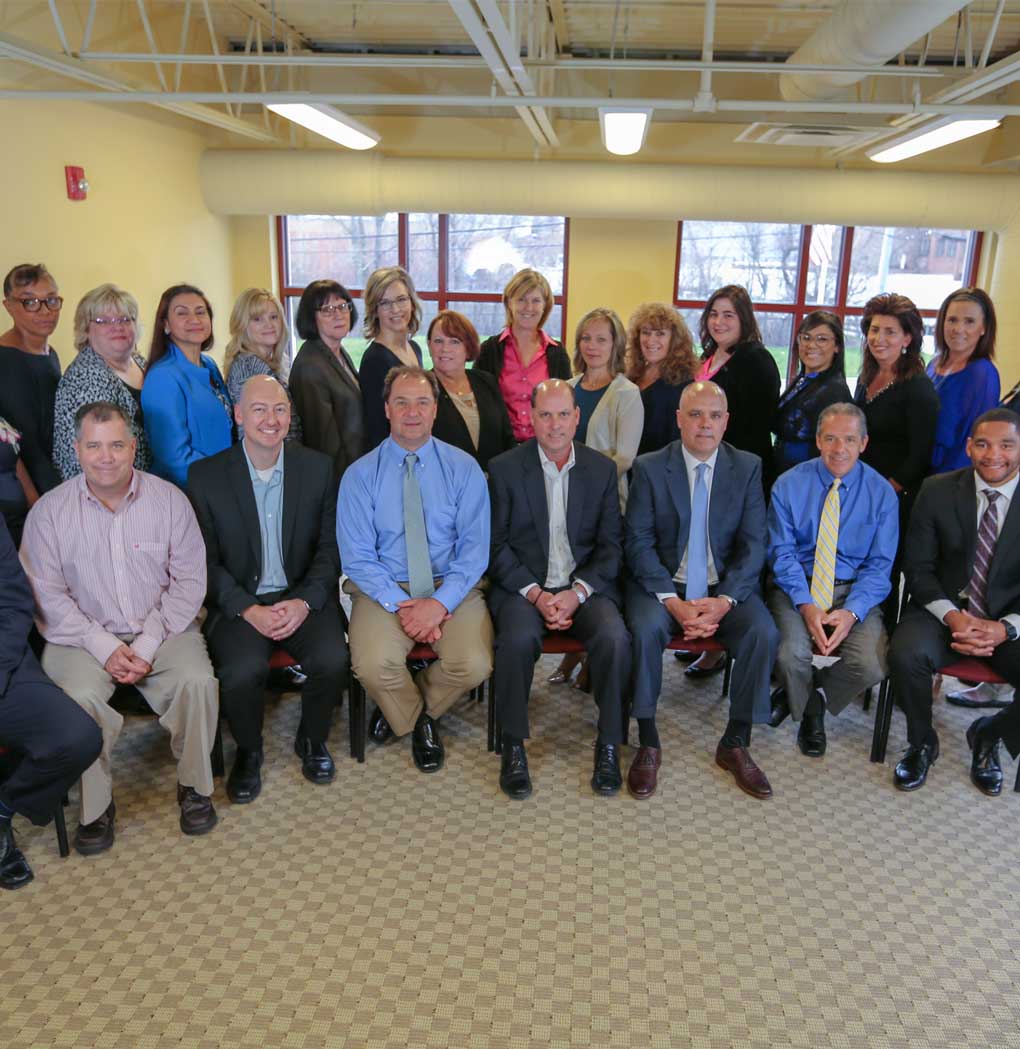 Our Vision
Cultivate a dynamic sales organization that protects people and consistently exceeds customer expectations. Knowledgeable, caring Individuals dedicated to professional and personal excellence will embody this organization.