At Herlihy Insurance Group we know the automotive services business. Whether you are operating a car dealership, a repair station or a tire and auto service station, our agency knows the challenges you face.
We represents a number of specialty automotive insurers that provide us with markets that deliver comprehensive and competitive automotive insurance programs for our client.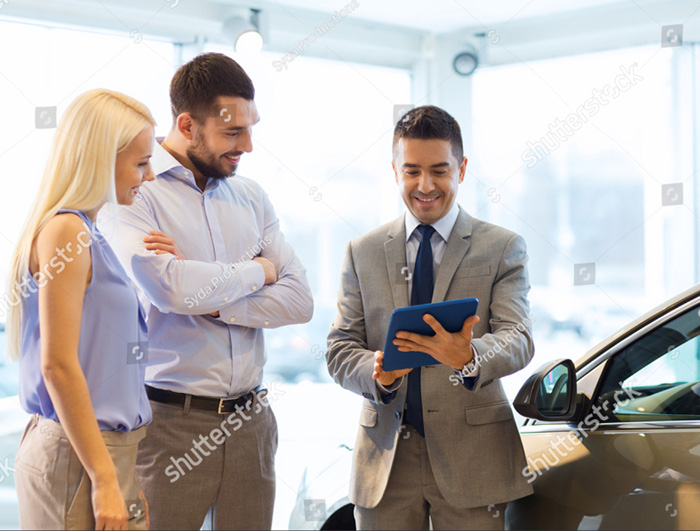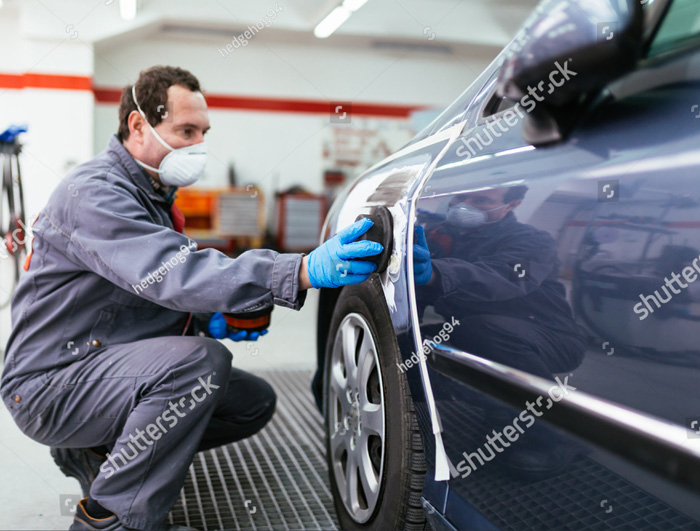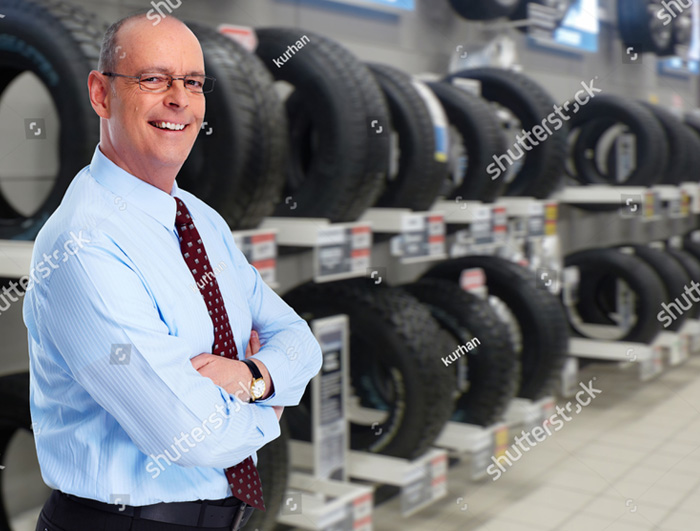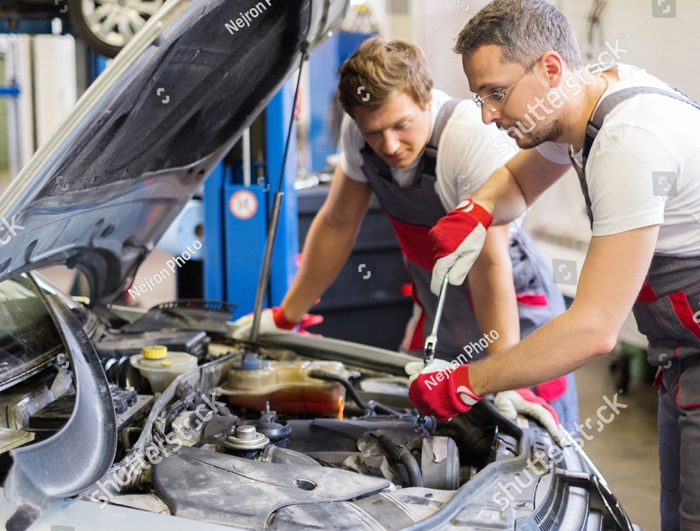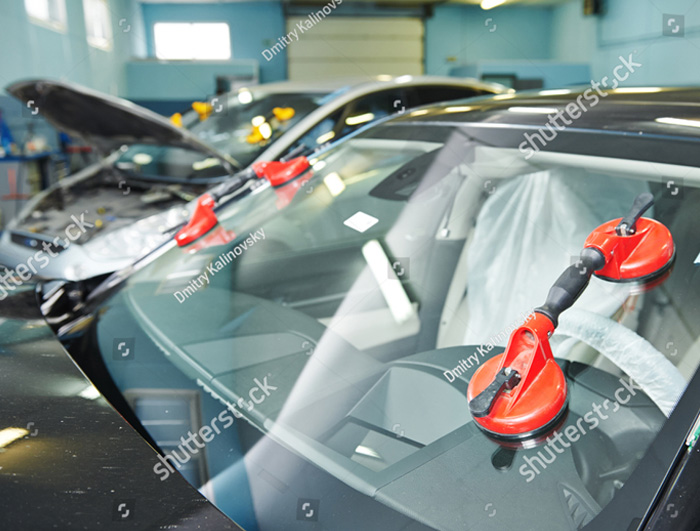 Property: Your automotive business owns many different types of property, from your building and signage to your tools, lifts, parts, furniture, and computers. Herlihy Insurance Group will start with a tour of your premise and help you develop your property inventory list.
Garage Liability: A garage liability insurance policy covers your automotive business against lawsuits and medical costs arising from the injury of someone while on the premises. Depending on your operations your garage liability should also be designed to protect you from claims resulting from your repair work completed on customer vehicles. In Massachusetts the garage policy also provides the insurance coverage that goes with your repair, dealer or transporter plates which are registered to your business.
Business Auto: Whether you or your employees are test driving cars or just moving them around your lot, your business will need business auto insurance. This insurance may also provide protection in case your employee needs to run out and pick up a part for a car, get supplies or go on a lunch run and gets into an accident.
Workers Compensation: In Massachusetts if you have any employees you are required to carry this insurance. Workers compensation insurance provides payment of medical bills and lost wages for your employees if injured at work.
Commercial Umbrella: Does every automotive services business need an umbrella? The rising costs of medical expenses and lawsuit awards are two reasons why we think so. Commercial Umbrella Insurance extends liability coverage for an additional layer of insurance to further protect business assets.
Group Health Insurance: If your company offers Health Insurance to your employees, a Group Health Insurance Plan could provide a Health Insurance plan to any employee and any dependents of an employee.
Garagekeepers Liability: Provides payment for damage to customer's vehicles while in your control.
Dealers Physical Damage: Provides coverage for vehicles you own that are held for sale.
Drive Away Collision: Provides coverage for vehicles you pick up for your business outside a 50 mile radius.
False Pretense: Provides coverage for your vehicles if stolen while being test driven.
Pollution: Provides coverage to your property or another property from a pollution event from your business.
Crime: Provides coverage for loss of money or stock by employees or a person outside of your business.
Dealers Title Errors & Omissions: Protect your dealership from unique exposures related to auto titles with  specific errors and omissions coverages for dealerships.
Employment Practices Liability: If you are sued by an employee or a 3rd party for discrimination, wrongful termination, failure to hire or sexual harassment type claims, this coverage will pay for your legal defense and any settlement or judgement against you.