With over 5,000 clients at our agency we have experience with customizing many different types of insurance policies to provide protection for client collectible cars, motorcycles, golf carts, ATVs, boats and more! Here are a few types of Recreational vehicles that we love to insure!
Herlihy Insurance Group represents a number of recreational vehicle insurance companies.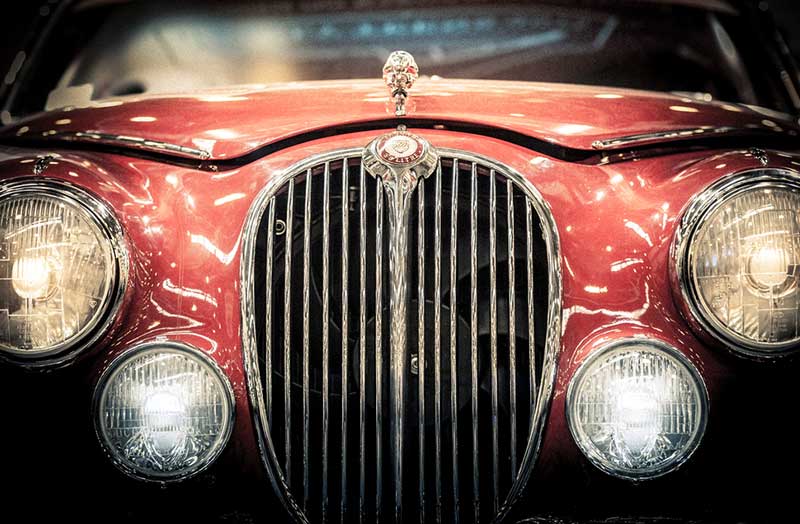 Collectible Car Insurance
When you own a collectible car your car is not standard and your insurance coverage should not be either.
There are many benefits of selecting a  Collectible car insurance policy for your collectible car.
A few of these benefits are:
Insuring your car on an Agreed Amount basis.  This Agreed Amount feature eliminates confusion at claim time.
Full roadside assistance designed for Collectible Cars.
Flexible Usage: Policies that provide coverage for everyday usage.
Specialized Claims Handling.
Motorcycles
Your motorcycle may just be one of your prized possessions, so be certain to insure it like one. Although many Massachusett car insurance companies do offer motorcycle insurance only a few of them offer specialty coverage for your bike and its equipment.
At Herlihy Insurance Group we can customize your motorcycle insurance policy to include things like:
A few of these benefits are:
Helmet, Jacket, Boots and Gloves Replacement
Custom Parts and Equipment Coverage
Roadside Assistance
And always make certain you include Medical Payments on your motorcycle policy.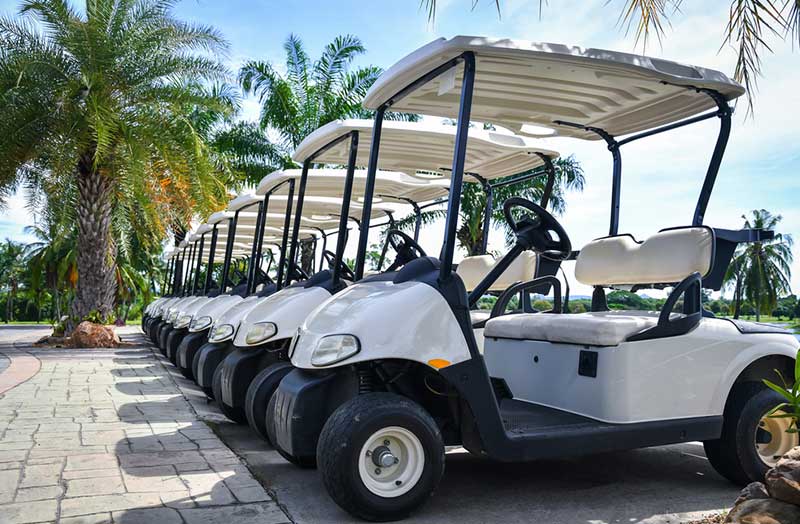 Golf Cart Insurance
If you own a golf cart, you probably need specific coverage for your cart. Typically most home or car insurance policies do not include appropriate coverage for an owned golf cart.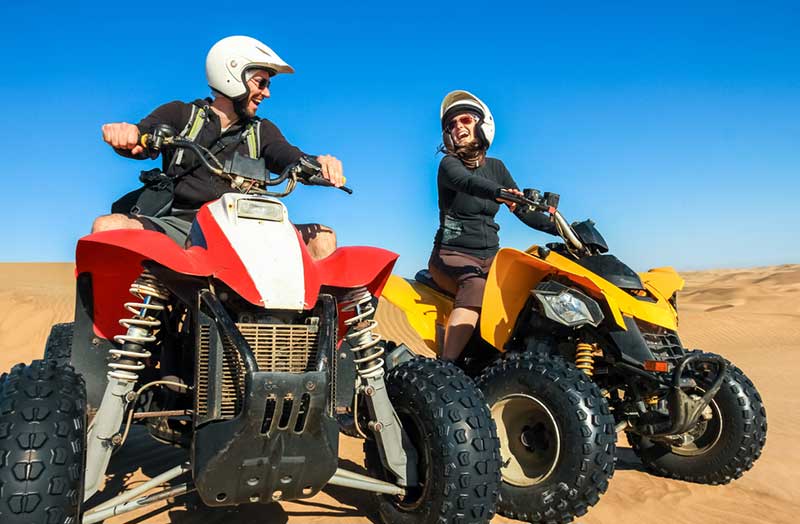 ATV Insurance
If you own an ATV, you would need to add specific insurance to cover both the ATV itself and for your liability protection. A specialty ATV policy will provide you coverage when you are on your property or out on the trails. These specialty vehicles do need specialty insurance coverage.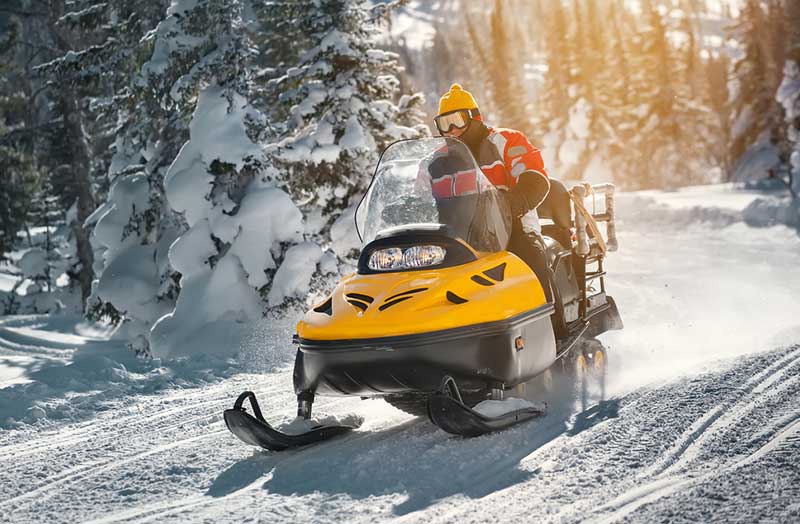 Snowmobile Insurance
Over the years we have seen numerous snowmobile accident reports. Insuring your snowmobile for the vehicle itself, your liability protection and additional medical payments is a must for snowmobile owners.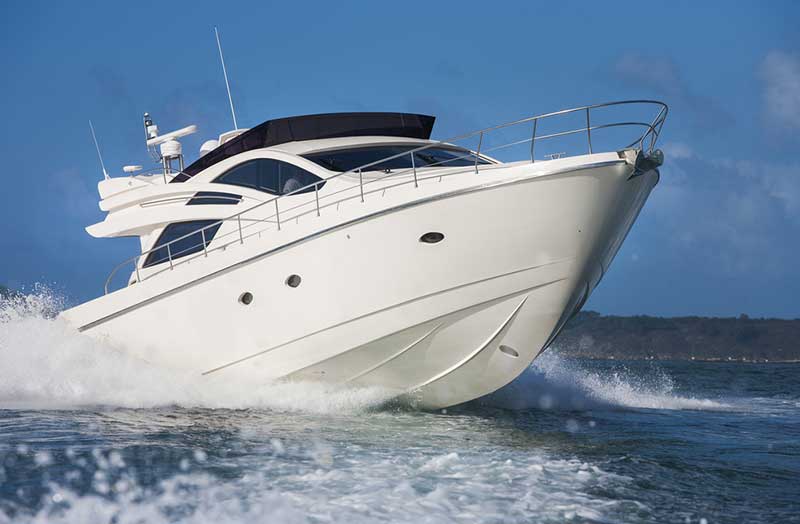 Boats Insurance
Not all boat insurance policies are the same and at Herlihy Insurance Group we have the expertise and the options to provide you with excellent boat insurance options.