Dinner Conversations at the Herlihy House: Cyber Security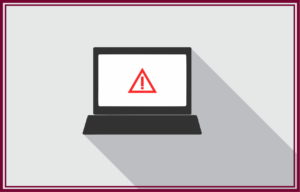 You may think we have the most boring dinner conversations ever, but we are back to the topic of cyber security again this week!
Incase you missed the news, the Marriott  experienced a major data breach recently spanning throughout the whole chain and its brands (Starwood, Sheraton, Residence Inn, Courtyard, and many more)
Data-protection experts note the unusually broad extent of the company's breach, which revealed names, addresses, passport numbers, dates of birth, credit card information and travel details of at least 327 million people, and less sensitive information of up to 500 million. How unlucky would it be to have recently booked a trip with Marriott!
So whats next, think about taking some time this Holiday Season to change up and strengthen your passwords and keep a watchful eye on your credit card and banking transactions. Not exactly the most exciting and festive activity, but we know it is necessary.
Wishing you a Cyber Safe Holiday Season!
Contact Us:
info@herlihygroup.com
1.888.756.5159
Herlihy Group – Here to Help!