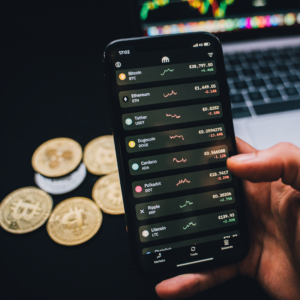 Recently a report from the FTC reported that over 46,000 people lost over $1 billion in cryptocurrency from scams since 2021.
The losses have increased six times what was reported in 2018.
Here are a few facts from that report:

$4 out of every $10 lost on social media was lost through a payment method and here are the platforms that were used in these scams:
33% Instagram
26% Facebook
9% WhatsApp
7% Telegram
The median individual loss was $2600, and people ages 20-49 years old were the most likely fraud victims.
Super important to note that once the crypto money is gone there is no getting it back. This is very unique to crypto and very unlike a bank or credit card fraud event.
On an insurance note, currently your home and business insurance policies do not provide coverage for crypto crimes.
So be careful out there! Crypto thieves are active!