Save Money on Car Insurance like Never Before in 2018!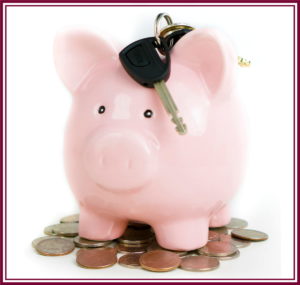 Driving Records can Impact Your Car Insurance Pricing in 2018 more then ever before!
At our agency we are seeing a new twist on Massachusetts car insurance pricing thats impacted by accidents and driving records. We think this information is worth sharing with you.
Prior to 2018 most Massachusetts car insurance companies did not include "not at fault accidents", windshield claims, or other comprehensive claim related data in their pricing. Today some companies in Massachusetts are using this information when they offer you a price for the year.
What this means to you?
If you have filed any car insurance claims in the past six years, these claims may impact your car insurance price.
Even if you were not at fault in an accident, some companies still are including the accident info in their price.
What can you do if you have had accidents?
If you have experienced any accidents on your driving record, when your car insurance renewal price is determined, check in with our agency to determine if we have other pricing options and to review the year's savings options. We love to find ways to save our clients money and make sure they have the right coverage.
What can you do to keep your driving record clear?
We suggest that our clients have $1,000 deductibles on both their comprehensive and collision coverage. You will save money with this higher deductible and by paying minor car damages yourself you will keep your driving record clear which saves you hundreds of dollars over the years.
Many car insurance companies are using the SDIP ( Safe Driver Insurance Plan) which is the point-based system that lowers rates for good drivers and increases rates for unsafe drivers. It also allows for the exchange of information on insurance claims. Here is a link that reviews how this SDIP system works in Massachusetts:
Massachusetts Safe Driver Insurance Plan
Pro Tip: Safe Driving and $1000 deductibles saves you money on your car insurance!
Not sure about your car insurance price? Send us an email or give us a call , we can walk you through the process!
Contact Us:
info@herlihygroup.com
1.888.756.5159
Herlihy Group – Here to Help!