The Weather! What Now?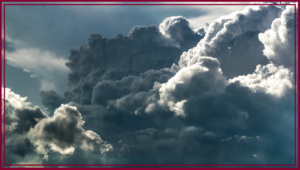 This past year the weather certainly has been stormy! We have all followed the stories of hurricanes, wild fires and other severe weather incidents in our country. I must admit I always thought, aren't we fortunate not to have any of that type of weather here around us!
Yet bizarre weather continues to occur. As I was driving down route 495 last week instead of reading, "accident ahead" the road sign read, " Tornado Warning". I couldn't believe it and continued driving along in sunny weather but as I proceeded down the road the skies darkened, I soon understood the sign was right!
An EF1 tornado touched down in Norton, MA. The good news is the damage from the incident was confined to a small area but did enough to get me thinking about how unpredictable a tornado could be.
On the insurance side of things, the good news is that damage caused by tornados is covered on a standard home insurance policy. The most important factor and question to ask yourself is, is your home insured for its replacement value?
No sense in only insuring half of your home because if that tornado levels the place, we would assume you would want to rebuild the entire home, not just half!
Not sure of your home's replacement cost value? Send us an email or give us a call , we can walk you through the process!
Contact Us:
info@herlihygroup.com
1.888.756.5159
Herlihy Group – Here to Help!