Insuring Your Home – A Vacation Rental?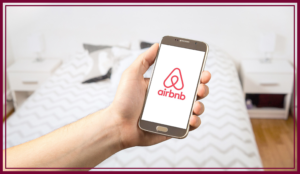 More and more of our clients are taking advantage of the relative ease of renting through online rental services, whether a vacation home or a part of their own house. I've heard it described as "found money." However, there are a few insurance implications that should be reviewed before you start the renting!
A few key points to consider:
The amount of time you rent out your home is important.
Each of our insurance company partners has different things to say on this topic.   We ask that our clients let us know how many weeks a year they are renting and home many days they will be using their vacation home.
In most cases the companies allow a few weeks of rental activity. We suggest that you keep us informed of your rental plans so that we may inform your company.
On average most of our companies allow you to maintain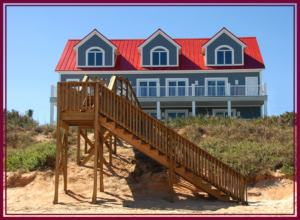 a secondary home policy on your home when you are renting the property for less than 4-6 weeks a year.   It is very important to note that non of our standard market companies allow automatic coverage for short term rentals.
If you are planning to rent your home for shorter periods of stay, (1-4 days), please share this info with us so that we may update your policy form to provide you with the insurance protection you need.
Here additional items to consider when you are renting your property:  
Once your property is considered a business this really changes your insurance needs for this property. Reviewing your insurance program for Loss of Income, Personal Injury and your Personal Umbrella are extremely valuable coverage points for rental property owners
Did you change the ownership of your property when you decide to use this as a rental? Review your named insured on your policy. Trusts, LLCs and additional insured info should all be reviewed for accuracy
Protect the contents of your rental property as well. Remember to remove all valuables from your rental property
Reminder that as of July 1 , 2019 all Short Term Rental owners in Massachusetts must maintain liability limits of one million on their rental properties.
Questions on insuring your secondary or rental property? We are Herlihy Insurance Group are here to help.Even though it is by far our favorite vacation time of year we have many team members here to assist with your questions! Happy Summer!
Contact Us:
info@herlihygroup.com
1.888.756.5159
Herlihy Group – Here to Help!