Tornadoes are a thing ——- Time to check out your insurance coverage.
Back in our school days we studied all types  weather and I rarely remember any of these weather events happening around us.
Now in the past 5 years we have had two tornadoes hit our direct area!  Below is a photo from this week's event.
As I turned to get up from my desk, I glanced at another tornado photo.
This is from 1953!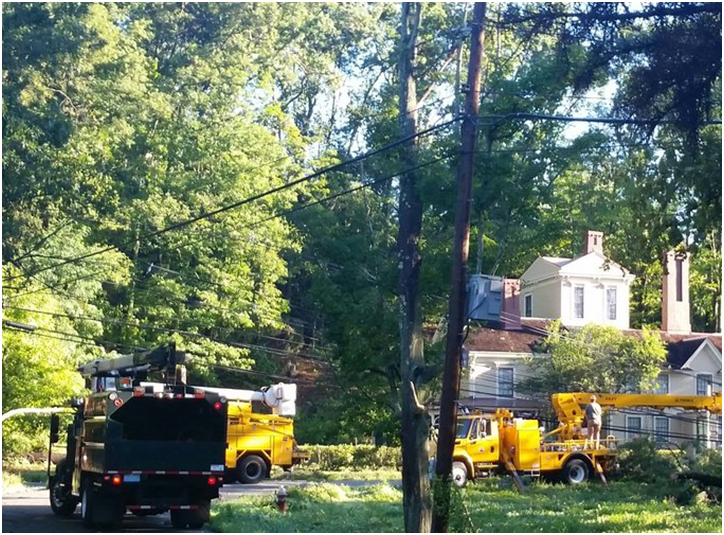 The people and places are different and very much the same.  Home rebuilding is expensive.
We urge all home owners to review the limit of insurance that they have selected for their homes.  Everyone wants to have sufficient insurance at tornado time!  Check in with your local agent to review your insurance.  We at Herlihy Insurance love to review your coverage.