You Never Know What Will Happen Next — Don't Set It and Forget It!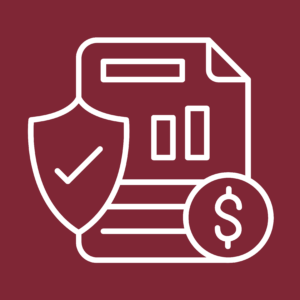 The past two weeks have been extremely eventful in our family and business lives. While I will not be sharing all of the details, some of these events have brought yet another insurance topic back to our dinner table! Yes, I know. You are not interested in dining with us!
Liability limits! Yes, we think they are worth a review. Please do not set them and forget them.
Whether you are a first-time car buyer scraping together your monthly car payments or you are a "seasoned employed person." You should know what you have selected and why you made that choice!
This past week we worked with a potential business that had liability limit of $250,000. At first, I thought I just misunderstood the information when we were reviewing their insurance program. I figured they had $2,500,000 and some just missed a zero.
There was no zero missing! This successful client had selected a liability limit of $250,000 for years.
When I mentioned this shocking low limit to another Team Herlihy member, he said, "Yes, another actual client (who will remain nameless), has that same low liability limit."
Puzzling for sure. Higher liability limits are available for most individuals and businesses at reasonable rates.
Whether it is for your business or your Personal Umbrella, just check with us and we can provide you with options.
We urge all of our clients not to Set it and forget it on your insurance program.
What is enough liability coverage for your family or your business? It does depend and it is your decision!  Just please check that it is more than $250,000! We can show you the options!