Buying Your Insurance Online?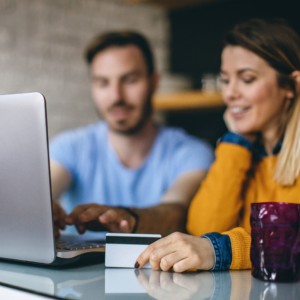 Buying your insurance online is always an option, and at Herlihy Insurance Group we say: Buyer beware! And Check in Here!
There is no question that anyone with a credit or debit card can probably purchase insurance online. Many online companies make their sites simple and easy to input your payment method.
When we speak with our new clients and prospects that are evaluating our offers after we have done our market and coverage review with them, we typically hear, "They did not tell me that," or, "Oh, I did not know I needed that."
Although we all like to get a good deal and get things done quickly when working with insurance, most of us are insuring things that we have saved to purchase. Whether it is a new car or a home with mortgage you have undoubtedly worked hard to acquire your new asset.
Protecting any new asset and your own liability protection are extremely important! Don't just get insurance! Get the insurance protection you need.
Best way to do that?  Everyone has their own answer for this one. If you are reading this, we just want you to know that Herlihy Insurance is here to help! We love to guide new car and home owners through the process. Whether you chose us as your agent or just want to review insurance info, we love to educate and assist insurance seekers.
PS — Why am I writing about this today? A close relative of ours had a $20,000 liability limit and missing jewelry items on their "online purchase." Really hoping they  do not read this blog!