Newsletter Fall 2022 | Certificates of Insurance and What They Mean for You!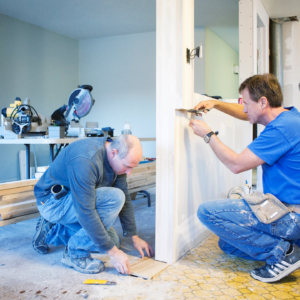 Many of our clients are getting their homes updated, renovated, and repaired. We recently had a client who hired a handyman to work on a number of minor home fixes.
Our client asked, "Why do I need a Certificate of Insurance?" We suggest that any property owner hiring a contractor or repair person confirm that the individual does have liability and workers compensation insurance. If the contractor damages your property while working at your home or gets injured you will know that they have their own insurance to cover any damages or injuries. This helps to better protect you "the homeowner" from paying for damages to your home and from liability suits about contractor injuries at your home.
We know it all sounds crazy but get the certificates for your own protection.