Newsletter Fall 2022 | What Is In A Name?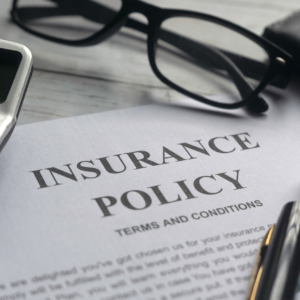 … A LOT when you are working on your insurance program!
Your insurance policy is your contract with the insurance company, and we need to make sure it is accurate. During the past five years many of our clients have updated their property ownership to newly created trusts or LLCs and some have transferred ownership to family members.  Whatever the updates you make to your property, please let us know.
We always need to update your insurance policy when:
Name change to property ownership
Update to mortgage name or address
Home renovation project completed
Keep us posted so we can keep your insurance program working right for you!