Newsletter Spring 2023 | Who Owns That Home Anyway?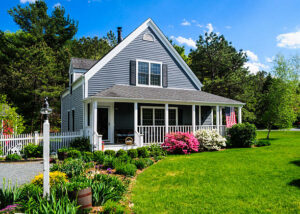 Over the past few years, many of our clients have been transferring ownership of their homes and rental properties to trusts, LLCs, and other types of entities. There are a number of benefits for these ownership updates. At Herlihy Group, we just want to remind all that these changes may have harmful and unintended insurance coverage consequences.
A few questions to review:
What is the name of the person or entity on the deed to my property?
Is this name listed correctly on my home or property policy?
Not sure? We are here to help!