Newsletter Summer 2023 | Your Personal Cyber Coverage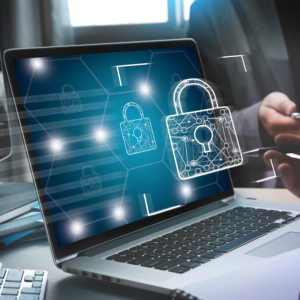 Cyber attacks have risen 238% since the start of the pandemic.
As connected devices and smart home capabilities become more commonplace, users are at risk of falling victim to cyber crime.
Is it time to take a look at the Personal Cyber Insurance coverage that you can add on to your home, condo or tenant policy? The cost for this additional coverage starts as low as $45 for the year. Click here for your personalized Cyber info.