Newsletter Spring 2023 | April Showers Bring May Flowers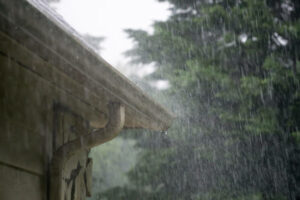 …and these showers typically also bring lots of water everywhere!
If a pipe bursts inside your home due to flawed installation, your homeowners insurance policy will respond to this water damage. But, if your home floods due to a hurricane or storm, your homeowners insurance likely will not pick up the tab for the bill. How can you protect your home from these events?  Two things:
1. Add Back Up of Water and Sewer Coverage — click here for us to check on this for you
2. Check if your property is in a flood zone — if you live in a flood zone, it's important to secure that additional coverage.
Questions? Please reach out to us!
Tis the Season for boats, motorcycles, golf carts, E Bikes, Scooters, ATVs. If you or your family are enjoying any of these, please do let us know! We want you to have the right insurance protection!