Today's Weather is Gorgeous!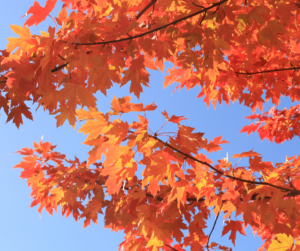 It is a mid-November day and 65degrees out in Worcester.  This is definitely a bonus day to enjoy.
As we in insurance world enjoy the day (fewer claims when weather is clear!) we still have to deal with the following facts about weather in the US this year.
As of November 1, severe weather losses across the country have surpassed the $20 Billion dollars and 2021 is not yet over.   Heavy rainfall, crazy wild fires, tornadoes and microbursts were the most common causes of property damage.
There is little we can do to change the weather in this next year, but we can all take the time to review the insurance coverage we have selected on any property we own.
Water damage
Flood
Earthquake
Tornadoes
Microbursts (new word for us!)
Why not take 5 minutes to find out of you have included coverage for all of these natural happenings on your insurance policy? Then when the next weather person gets all excited about the next storm system, you will be able to relax knowing that you reviewed what is covered on your policy.
We at Herlihy Insurance LOVE to review your coverage options with you. All policies are not the same. It costs nothing to have us review your insurance coverage.
Hope you enjoy some November sunshine!